ABOUT US
Forty years in the making...
For over four decades Beadle and Hill Jewellers have been providing a first class service in Carlisle. Being one of the North's finest independent retail jewellers, we stock a fabulous range of gold, platinum and diamond set jewellery, together with watches from some of the most prestigious Swiss watch house's.
Due to Beadle and Hill's extensive group of suppliers and vast range of products to suit everyone's needs; it would not be possible to show them all on our website. Therefore our site acts as a starting point for you to find your ideal item.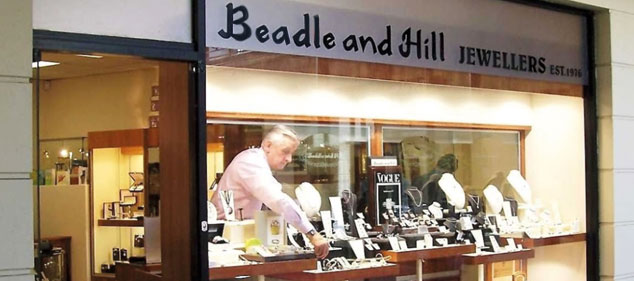 SPECIALIST ADVISORS
IN HOUSE EXPERTS
We are a collective team of knowledgeable jewellers with over thirty years of experience, all with extensive training regarding all jewellery. If you have any questions regarding any items or specialist designs one of our advisors will be more than happy to help.
WHAT WE DO BEST
OUR SERVICES
With our extensive group of supplier, we are able to provide many different brands, styles and makes of jewellery - available to suit all tastes. From our specialist bespoke designs to jewellery collectables brands such as Nomination. Whatever budget you may be working with, or your style and brand preferences together we'll be able to find the perfect piece or gift for you.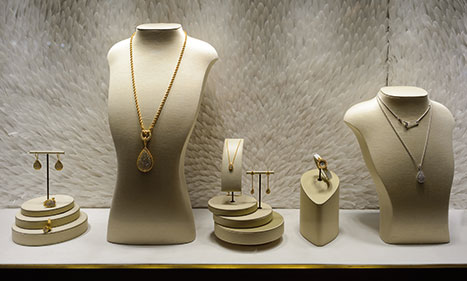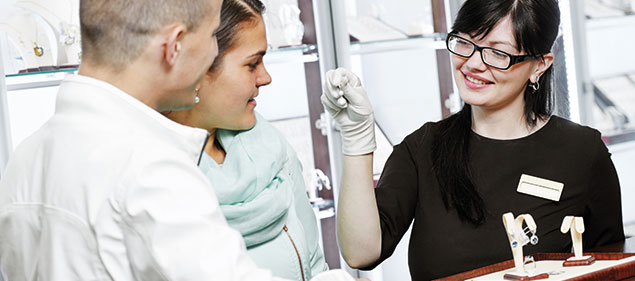 VALUATIONS & REPAIRS
EXPERT KNOWLEDGE
As Jewellery experts we have the knowledge and ability to restore and repair most types and styles of jewellery. We can also provide jewellery valuations. Valuations can provide more besides the value of the jewellery pieces.